Case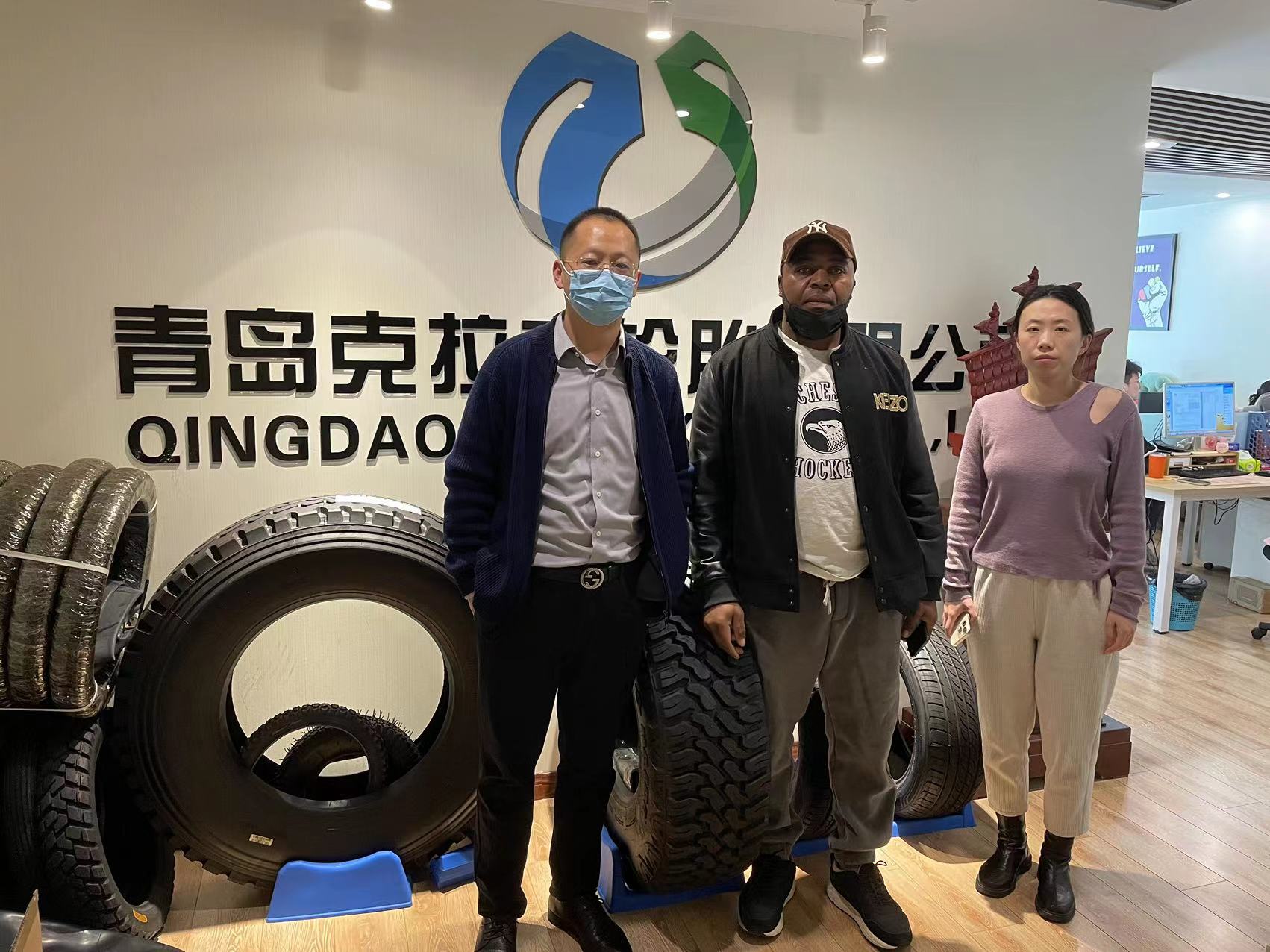 Recently, our Cameroonian customer arranged his Chinese friends to visit the company and discussed business cooperation, mainly the import of truck tires and car tires. It is expec...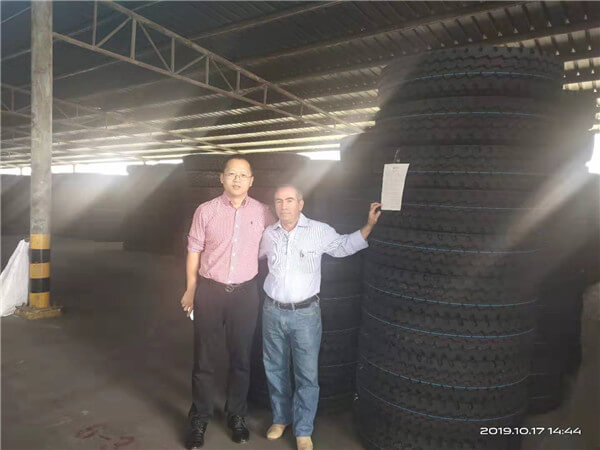 Our customer, also our friend, Mr. Odilo (Guatemala)came to China, we have a meeting our sales office and then visited our factory, He is satisfied with our factory very well, He w...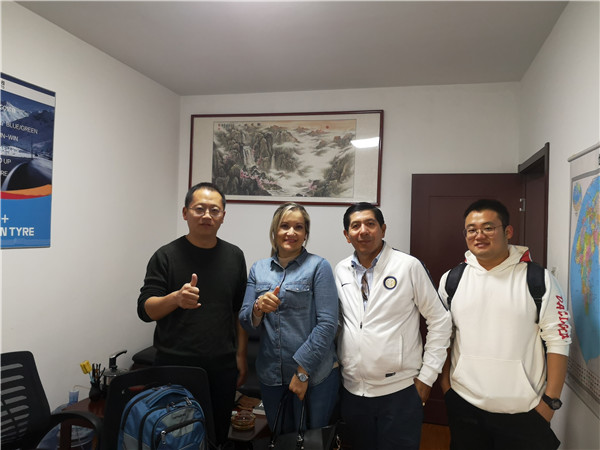 Hot welcome for Ecuador customers visiting. We mainly discussed the size of 295/80R22.5.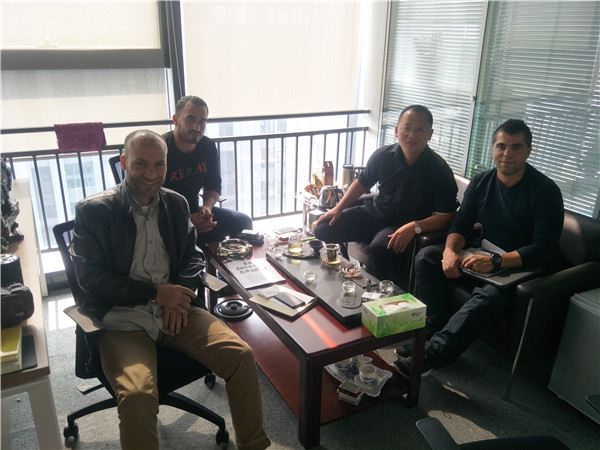 Customers from Pakistan visit Kelucktyre
Ali took him to visit my company and my factory, he was very happy, he found he could buy the tires at a very nice price here. He mainly placed an order for 1200R20 1100R20 900R20 ...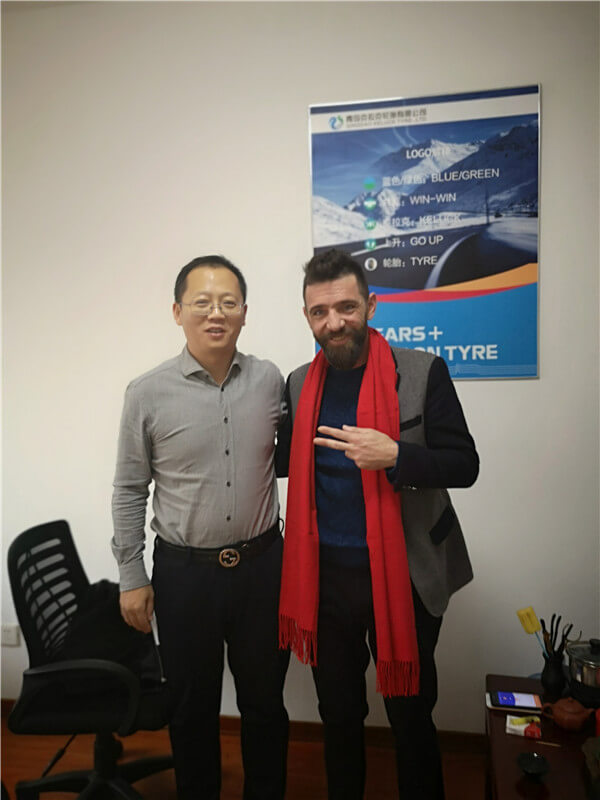 Bilal, Two months ago, he visited my office and my factory to check the situation and placed a small order for 315 80R22.5 and 385/65R22.5.This time, he came again for long term bu...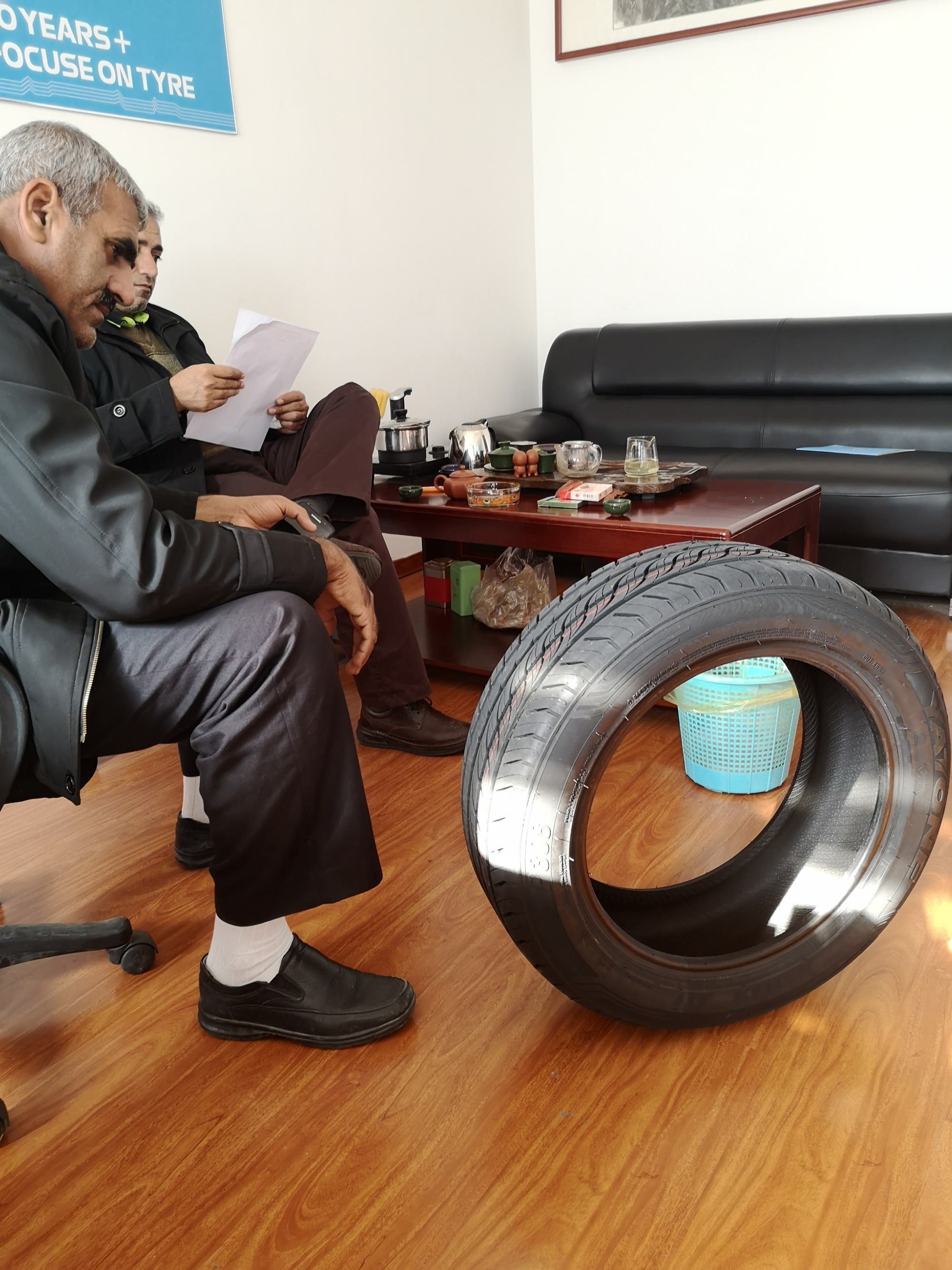 With big pleasure, we have two customers from Iran to visit. They are interested in our YATONE brand car tires. They like the quality and the special sidewall design ..Hope we will...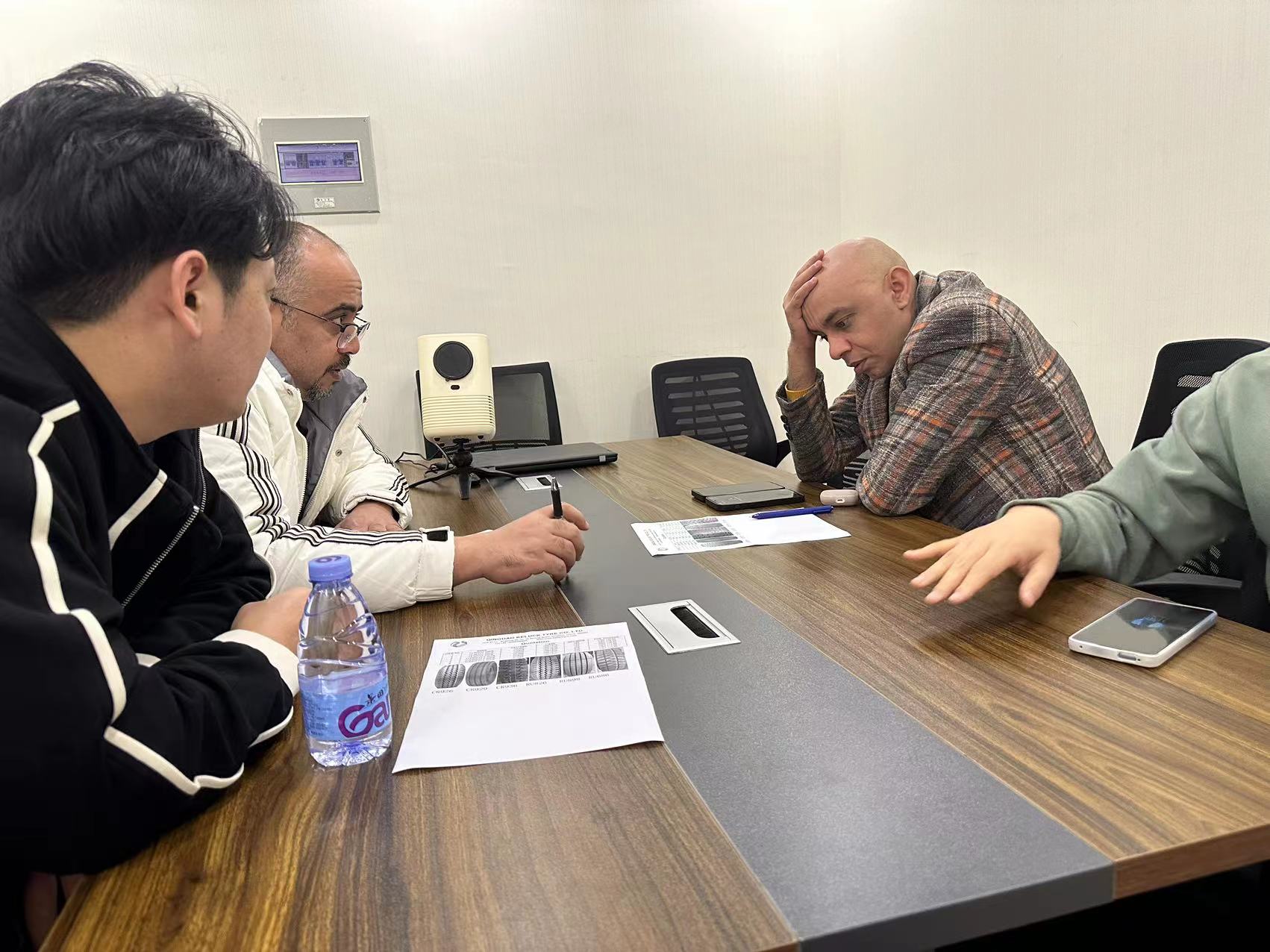 Qingdao Keluck Tyre Co., Ltd. is proud to announce a successful collaboration with several Egyptian customers following a series of business negotiations. The talks centered on tru...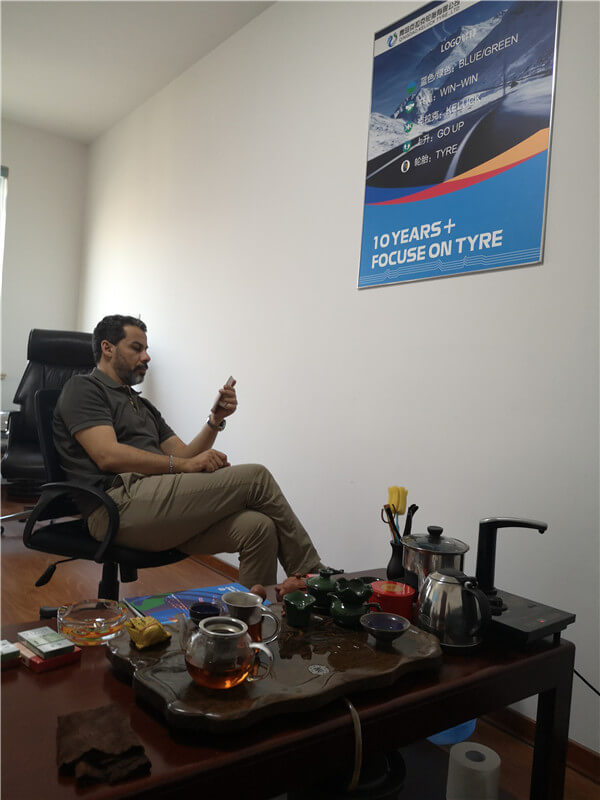 Customers from Saudi Arabia visit Kelucktyre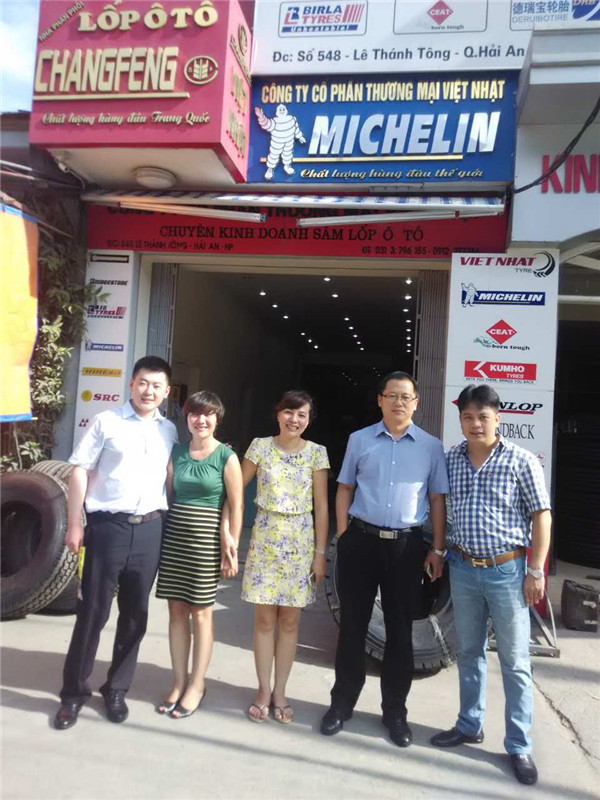 Kelucktyre visited truck tire customers in Vietnam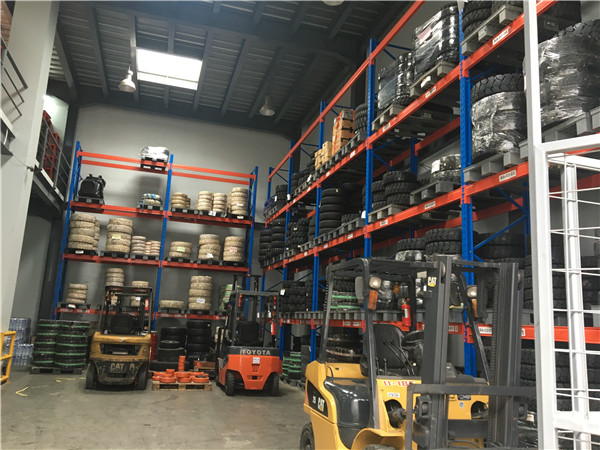 Kelucktyre visit solid tire customers in Indonesia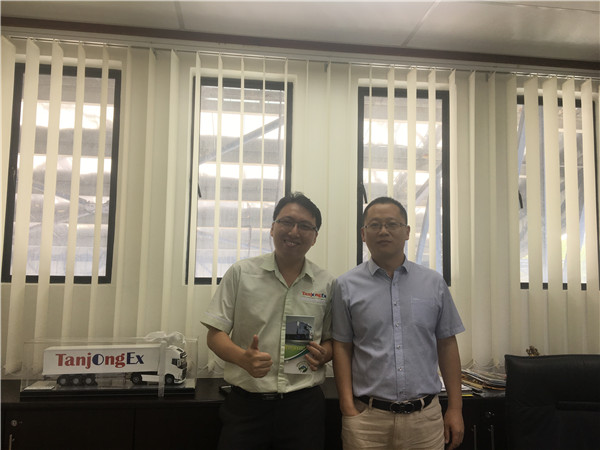 Kelucktyre visited customers in Malaysia.
Kelucktyre went to Dubai to visit truck tire customers.